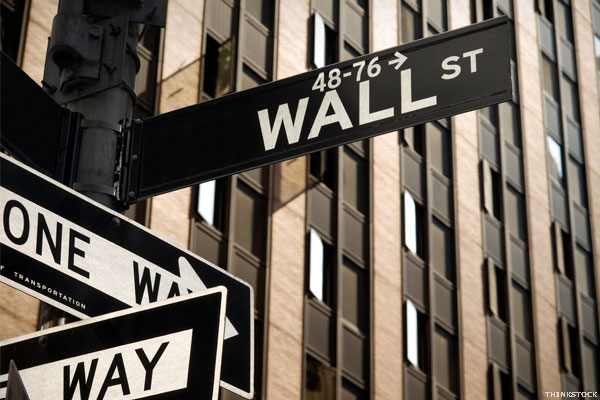 Is Nike ( NKE) a growth stock? Is a company with 6% revenue growth a company that deserves a premium multiple? Do we want to pay 22x earnings for a company that has a North American growth rate of 3% with inventories up 9%?
Do we like a company with gross margins that are contracting at 140 basis points--pretty negative--even if it has terrific 17% growth in China?
Have we an affinity for a company that tells us its chief metric, futures orders, no longer are indicative of the future because of...
More