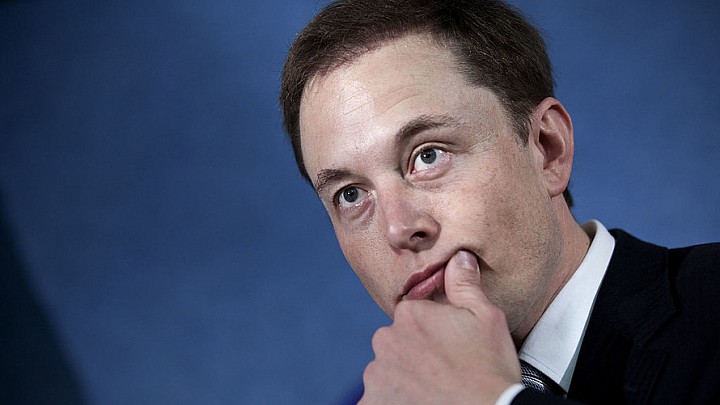 It's enough to give just about any financial adviser fits.
Clearly, Elon Musk has passionate fans. Just show up at one of his revivals... er, news conferences... if you want to hear grown men squeal.
But Austen Allred, an executive at a San Francisco-based startup, is apparently expressing his fandom by loading up on shares of Tesla TSLA, +2.35% — and not merely as a suitable component in a diverse investment portfolio, either.
He says...
More