Prospect Capital Corporation (NASDAQ:PSEC) is one of the biggest BDCs in the country -- investing in everything from syndicated loans to airplanes. Understanding its many business lines can be a task in and of itself, but a recent interview helps investors understand the high-level investing activities of the company.
In the following video, Motley Fool Financials Bureau Chief David Hanson and contributor Jordan Wathen interview Grier Eliasek on the going-ons of Prospect Capital's many different business lines.
The best dividend stocks to buy now
If you're looking for solid income from dividend stocks, look no further. The Motley Fool's top dividend analyst, who leads our dividend stock newsletter, Income Investor, just picked what he believes are the best income stocks in the market right now.
These dividend cash cows could be the latest in a long string of market-beating stocks Income Investor has picked over the years.
A transcript follows the video.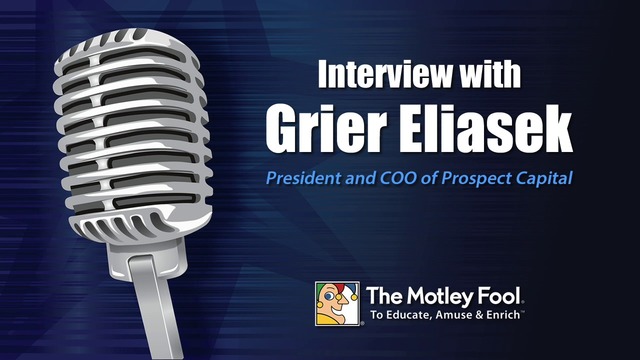 David Hanson: Welcome, Fools, I'm David Hanson and I'm joined in the studio by Jordan Wathen, and on the phone by the President and COO of Prospect Capital, Grier Eliasek. Grier, thanks for joining us today.
Grier Eliasek: Thank you for hosting me today, David and Jordan.
Hanson: We're going to dive right into it. For our listeners, Prospect Capital is one of the largest BDCs out there.
Grier, our first question for you is, a lot of the BDCs, large and small, are predominantly lenders to private equity companies for buyouts, but Prospect is a little bit different. They have...
More