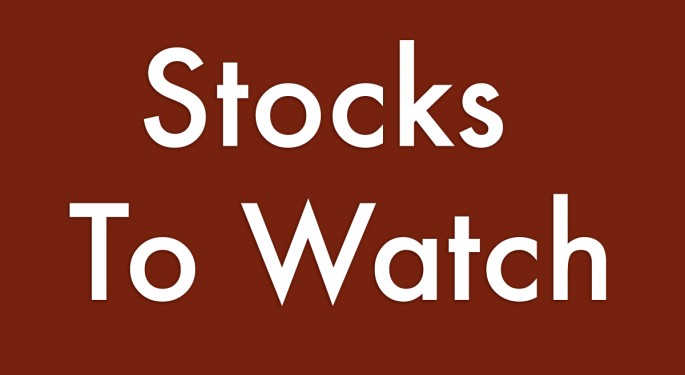 Some of the stocks that may grab investor focus today are:
Shares of Jabil Circuit, Inc. JBL surged 12 percent on Friday after the company reported better-than-expected results for its first quarter on Thursday. Jabil Circuit shares climbed 11.96 percent to $24.15 in the after-hours trading session.
Find out what's going on in today's market and bring any questions you have to Benzinga's PreMarket Prep.
Shares of Ophthotech Corp OPHT climbed around 7 percent Friday after the firm said it plans to cut about 125 to 135 jobs following the failure of Fovista in wet age-related macular degeneration (wet AMD) studies. In a regulatory filing, Ophthotech said it expects to establish a severance program for affected employees and to substantially complete the job cuts during the first and second quarters of 2017. Ophthotech sharesv surged 6.79 percent to close at $5.19 on Friday.
© 2016 Benzinga.com. Benzinga does not provide investment advice. All rights reserved.