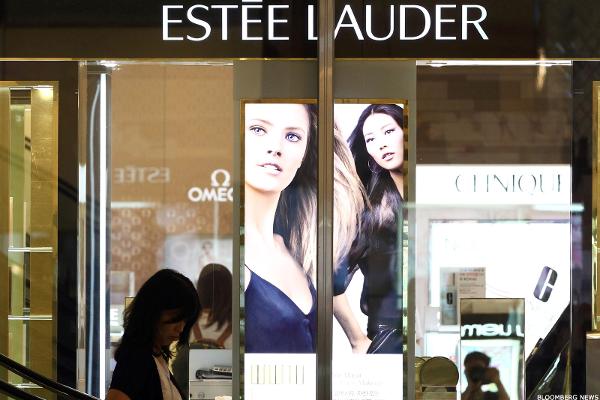 Shares of Estee Lauder Cos. (EL) gained 1.36% to $77.32 in midday trading on Tuesday as the company said it completed its purchase of makeup brand Too Faced.
In November, the New York-based cosmetics company agreed to the $1.45 billion deal, which is its largest ever, in an effort to broaden its appeal to millennials and expand e-commerce.
Too Faced, which has products with cheeky names such as "Better Than Sex" mascara, is among the top eight makeup brands in the...
More