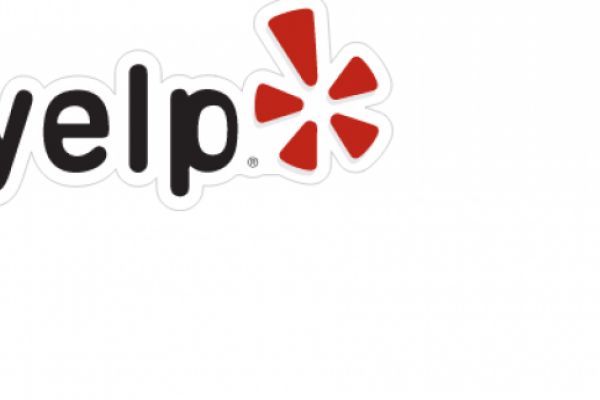 MKM Partners' Rob Sanderson noted that despite some missteps by Yelp Inc (NYSE: YELP), along with an "extreme overreaction" by the market, execution had improved at the company and the sales channel was becoming more efficient and diverse, and that there still was a meaningful run-way for growth for Yelp.
Sanderson maintains a Buy rating on the company, with a price target of $48.
Improving Business
"We believe YELP is serving a very large and underpenetrated opportunity," the analyst mentioned, while adding, "Continued progression of the business supports our...
More