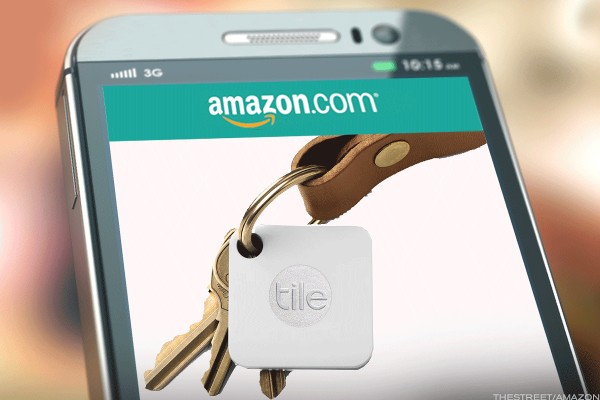 Editor's pick: Originally published Dec. 19.
Whether 'there's nothing they need' or they 'like everything,' we all have that one person that is utterly impossible to shop for. Like the good procrastinators we are, we push it off until the last possible second through the promise of Amazon Prime and collective denial.
Well, the last possible second is here, and it's time to solve the...
More