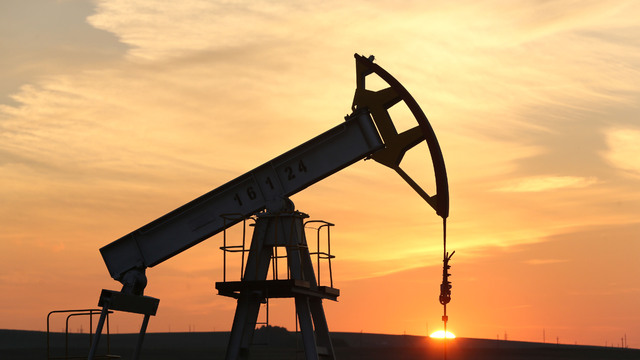 Call it a pre-Christmas lottery ticket, but someone in the oil market has been busy making a bold bet, buying contracts that will be profitable if oil surges again to $100 a barrel.
The $100 December 2018 call option -- a contract that gives the right to buy Dec. 2018 futures at $100 per barrel -- was the most traded contract on Tuesday across the whole ICE Brent market, the latest sign of resurgent optimism in oil.
The deal doesn't mean the market believes $100 a barrel will happen, but as traders start to buy bullish options, it indicates that some are increasingly confident that the Organization of the Petroleum Exporting Countries can succeed in its quest to rebalance supply and demand.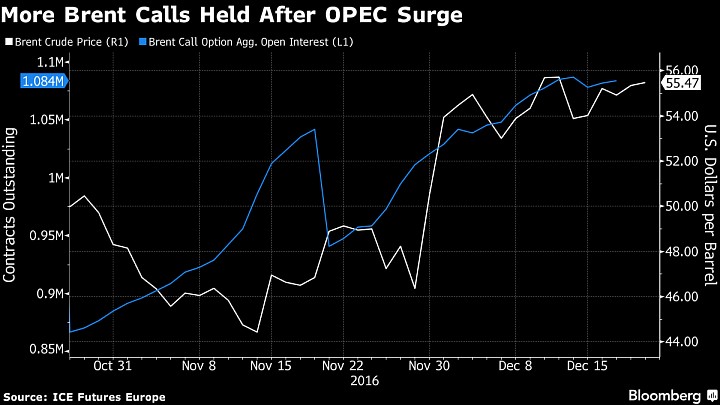 "That's a relatively cheap lottery ticket," Ole Hansen, head of commodity strategy at Saxo Bank...
More