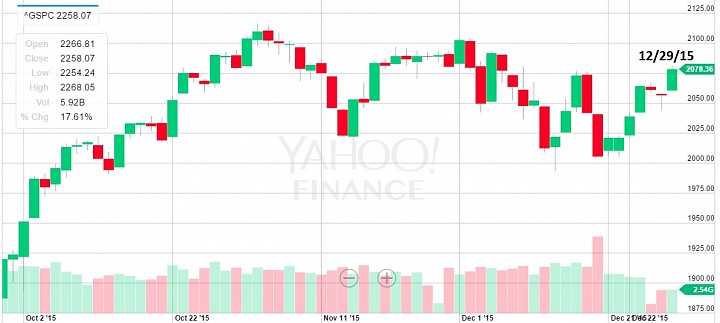 , I gave you my heart

But the very next day, you gave it away

This year, to save me from tears

I'll give it to someone special

Once bitten and twice shy

I keep my distance but you still catch my eye

Tell me baby do you recognize me?

Well it's been a year, it doesn't surprise me

Now I know what a fool I've been.

But if you kissed me now

I know you'd fool me again.
As you can see from last year's S&P 500 chart, we had a fantastic 3-month rally leading into Christmas and New Year's, when the index was up 180 points but, as you may remember, the 6 weeks after that SUCKED and the S&P fell 225 points, from 2,075 all the way back to 1,850 in mid-February: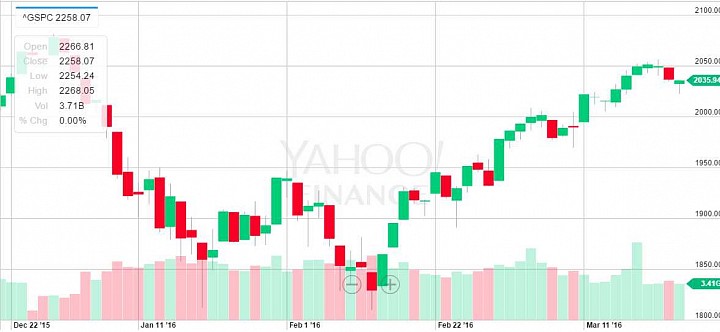 Sure we recovered.  In fact, we just had a rally from 2,150 on October 1st all the way to 2,275 and that's 75 whole points – almost half of last year's rally yet last year's rally wasn't called the Obama rally, for some reason, even though it was 140% bigger than the rally we're having now.  The difference is, this "rally" began with a blow-off bottom and that made is FEEL like it was a bigger rally than it actually is: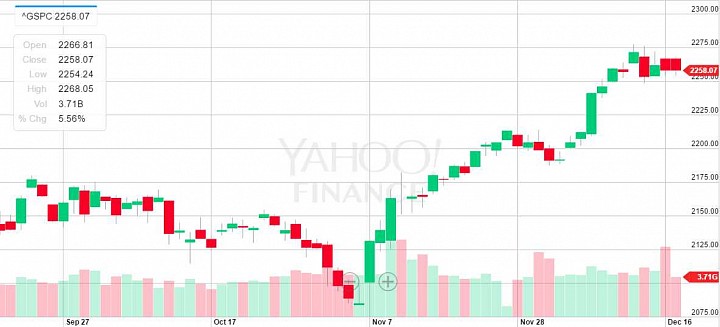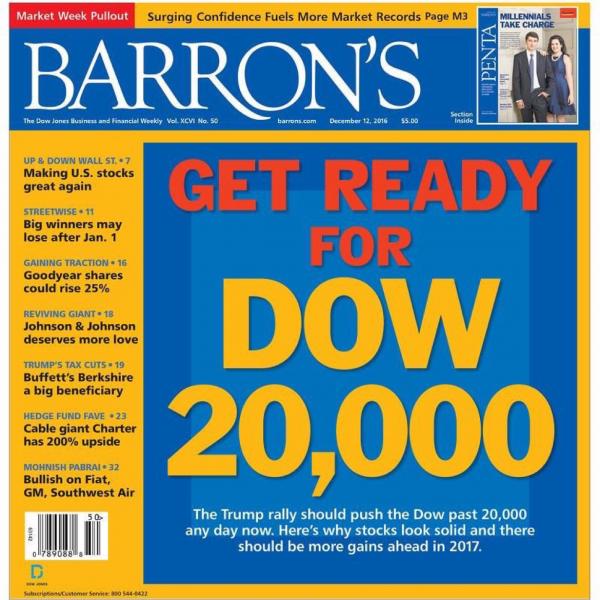 Of course, to hear the self-righteous morons on TV and the rest of the Corporate Media talking about how it's because their guy got in office or because the economy did this or business did that – you…
Provided courtesy of Phil's Stock World.