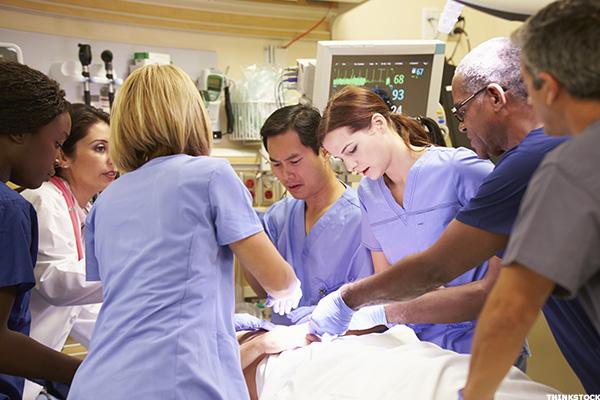 Year to date shares of United Health Group (UNH) are up 40.9% after the stock rallied on the back of a Trump victory. Can United Health continue to go higher or will speculators end up in the emergency room?
After the election, shares of United Healthcare rallied sharply as investors piled into the stock anticipating the end of Obamacare and major tax reform. After the 19% post election rally, UNH is the best performing stock in the health sub sector of the S&P 500.
On November 30, UNH held an investors day...
More