Expectations run high for semiconductor stocks as valuation gaps narrow. Micron Technologies (MU) reports quarterly results on December 21, 2016. The stock is up on expectations DDR memory and NAND demand is still strong. Pricing strength is mixed.
Memory prices spiked in October and continued the positive demand momentum throughout the year. Big suppliers like Samsung and Hynix kept supply output steady. Despite its 43% YTD rise, Micron still trades at a forward P/E below 10x.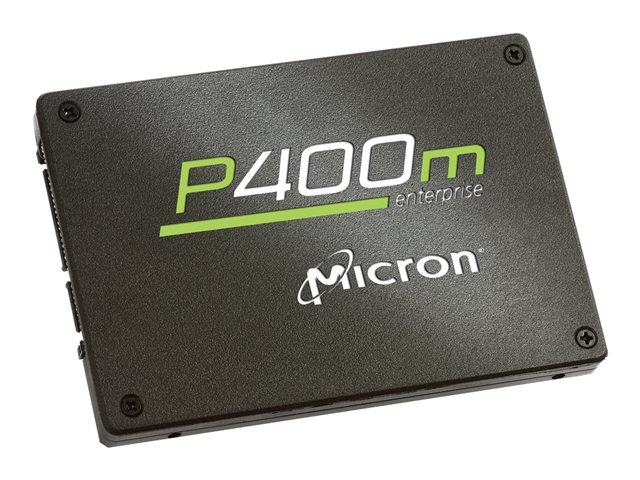 Next month, AMD will roll out RyZEN, setting the stage for a showdown against Intel on the CPU market. Intel is in for some real competition in the CPU space. Its Polaris GPU release is already encouraging PC gamers to upgrade, driving demand for DDR memory.
In a recent TMT conference with analysts, Micron soured the mood for memory and storage, citing the risks of China-based suppliers raising suppliers. Given the upgrade cycle for the PC market is underway, the worries are unwarranted.
Expect Micron reporting results that at least meet consensus estimates. Any beat and a higher forecast for 2017 will give MU's stock a healthy lift.
<!== INSTRUMENT %% %60% ==!>