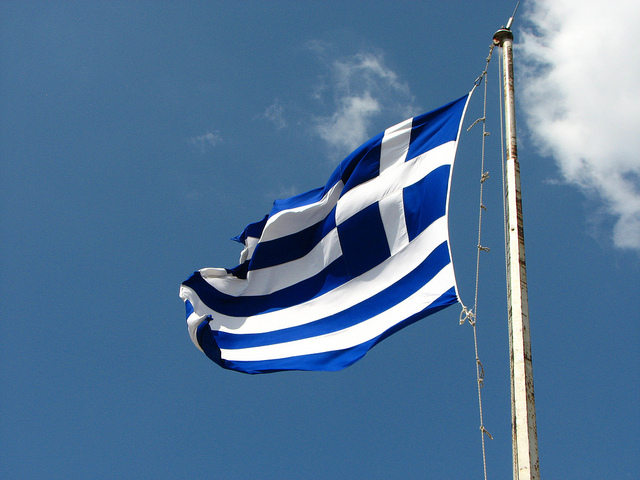 Greece defaulted on its debt and it didn't seem to be a big deal for most of the countries in the eurozone. The only way the country's default would have an effect is if it left the euro behind. However, that doesn't mean that the European Central Bank isn't pumping billions of dollars into companies and buying bonds from indebted governments.
According to CNN, this program by the Central Bank is crucial if Greece decides to leave the euro. No country has ever left the euro before and so the Central Bank is preparing for the worst. If Greece leaves what is to stop countries like Spain and Portugal from leaving as well.
"The consequences of the situation in Greece for the euro area as a whole and for Sweden are difficult to judge," the Swedish central bank said.
For more news on Greece, click here.