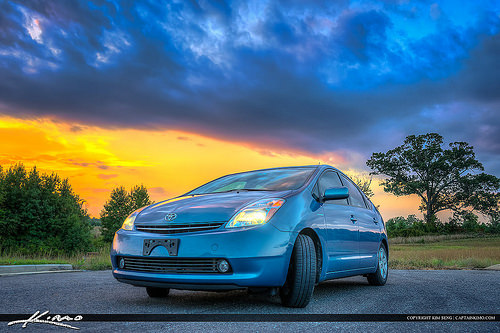 Julie Hamp, a managing officer at Toyota Motor Corp (NYSE: TM), is stepping down from her position at the auto group after facing charges for trying to illegally important drugs into Japan. The drug in question is oxycodone, and comes just weeks after she moved to Tokyo to takeover as the company's first females chief communications officer. 
According to Business Insider, Hemp was arrested June 18 after Japanese authorities found oxycodone in a shipment to Hemp and still remains in Japanese police custody. She claims she did not know the drugs were imported illegally. 
Senior managing officer Shigeru Hayakawa will take over Hemp's position temporarily. 
For more business and financial news, click here.