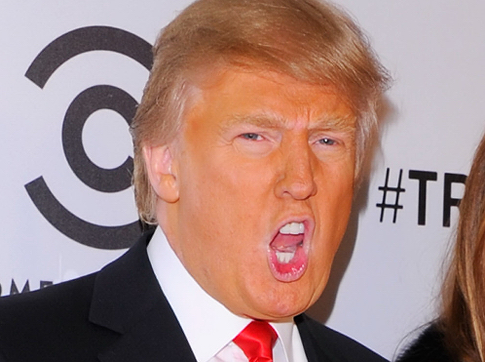 Following in the footsteps of companies like NBC, retailer Macy's (NYSE: M) has decided to cut all business ties with international business mogul and GOP Presidential candidate Donald Trump. Trump's menswear line will be removed from the company's stores.
In a recent statement during his campaign announcement, Trump stated that Mexican immigrants bring crime and drugs to the United States.
"We welcome all customers, and respect for the dignity of all people is a cornerstone of our culture," Macy's said in a statement, according to USA Today. "We are disappointed and distressed by recent remarks about immigrants from Mexico. ... In light of statements made by Donald Trump, we have decided to discontinue our business relationship."
For more business and financial news, click here.